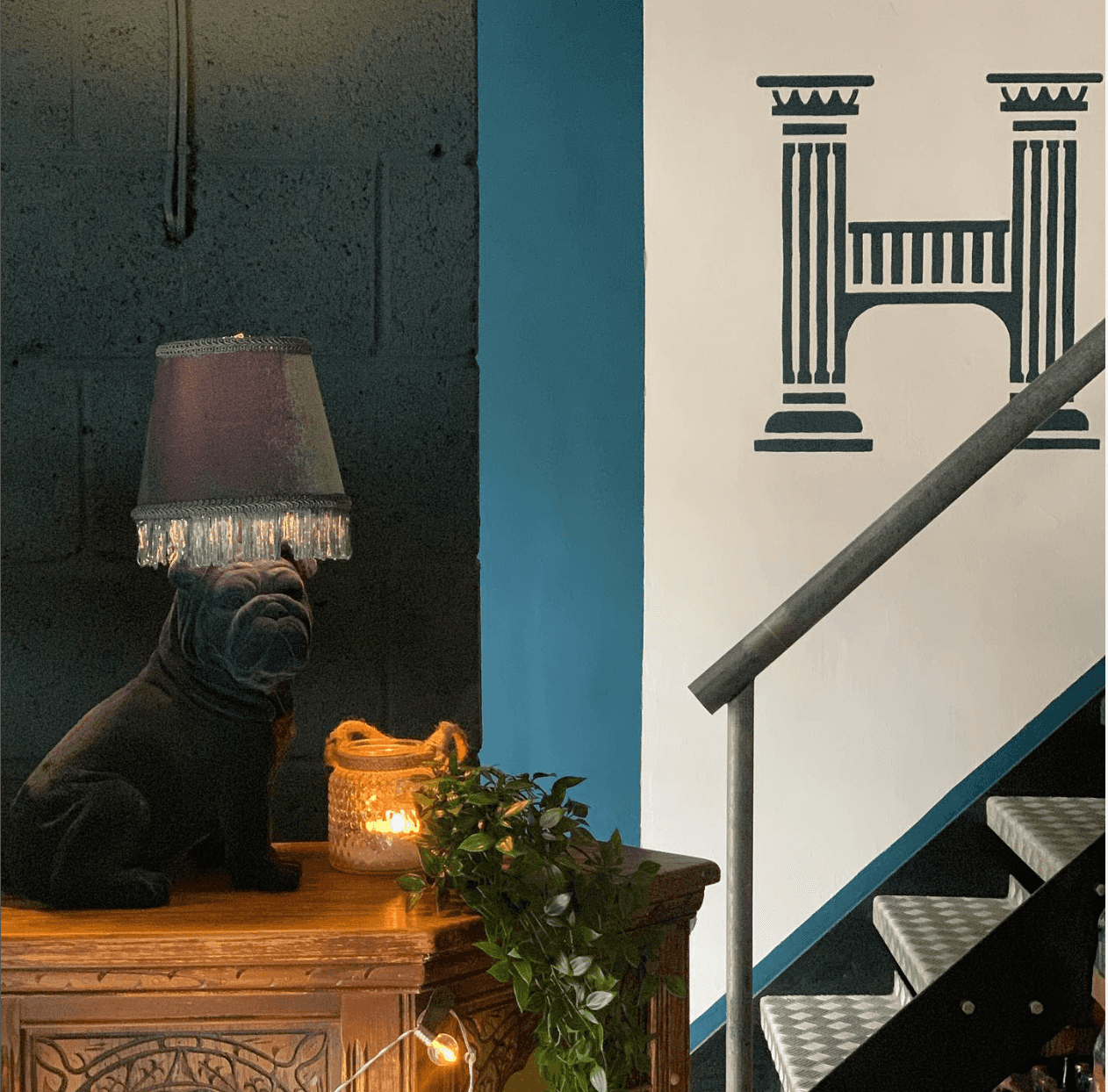 Our Taproom
Whether travelling from afar or just around the corner, you will always receive the warmest welcome at our taproom. Our staff are our family (quite literally!) and the rest our close friends, all working together to showcase the best of our beers in a fun and friendly atmosphere.
On hot summer days we open the shutter door so customers can spill out into the beer garden, with live music in the evenings and alternating street food vendors every Saturday. When the winter draws in, we look rather unassuming on the outside, but enter in and you'll see sparkling lights with heaters on and cosy seating.
Our beers are at the core of what we do and as a fully functioning brewery you can see our full kit when you visit. We brew during the week so we can offer the very best ales throughout the weekend – So what are you waiting for, fancy a pint?