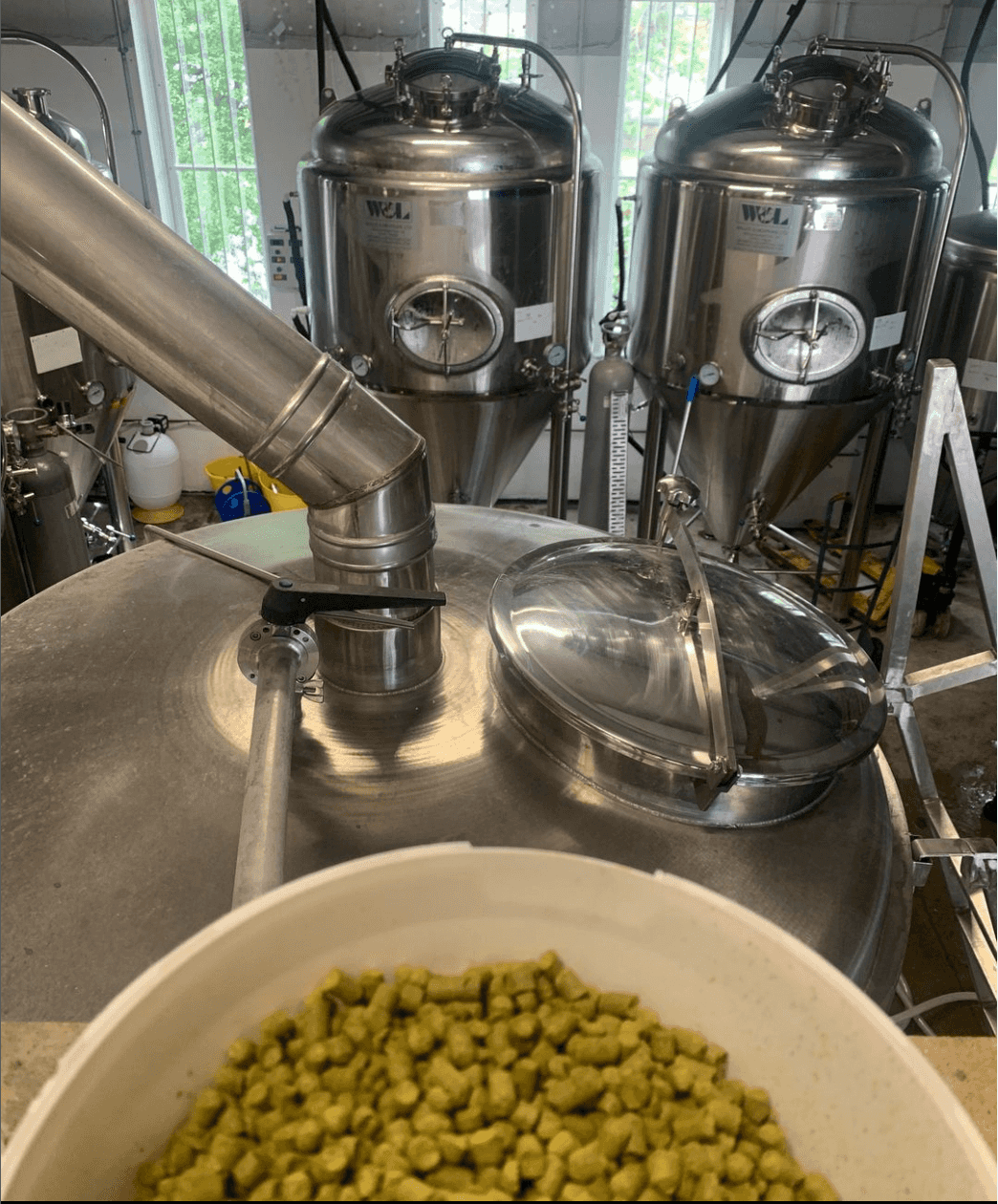 About us
Here at Harrogate Brewery we're committed to traditional, classic brewing, creating some of the finest craft ales across the whole of Yorkshire. We strive to produce hearty northern ales to bring joy on the sunniest of days and to soothe your soul on the darkest of nights. Nothing beats our tasty Harlow Blonde with some pie and mash, or our cheeky Plum Porter with a comforting stew.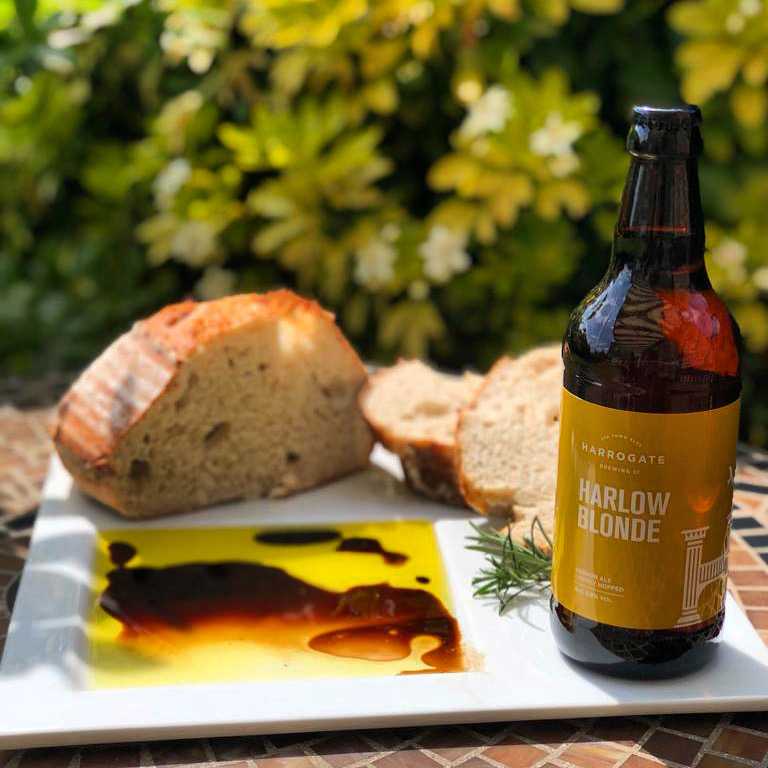 As a Yorkshire family born and bred, we represent hard work, integrity and welcoming northern charm. The brewery came into our hands early 2020, a challenging time for all those in business. But with the amazing welcome received from the brewing community, along with the help and encouragement from the previous owner, we've already started to build on the original success. The same award-winning recipes with a few new ones along the way.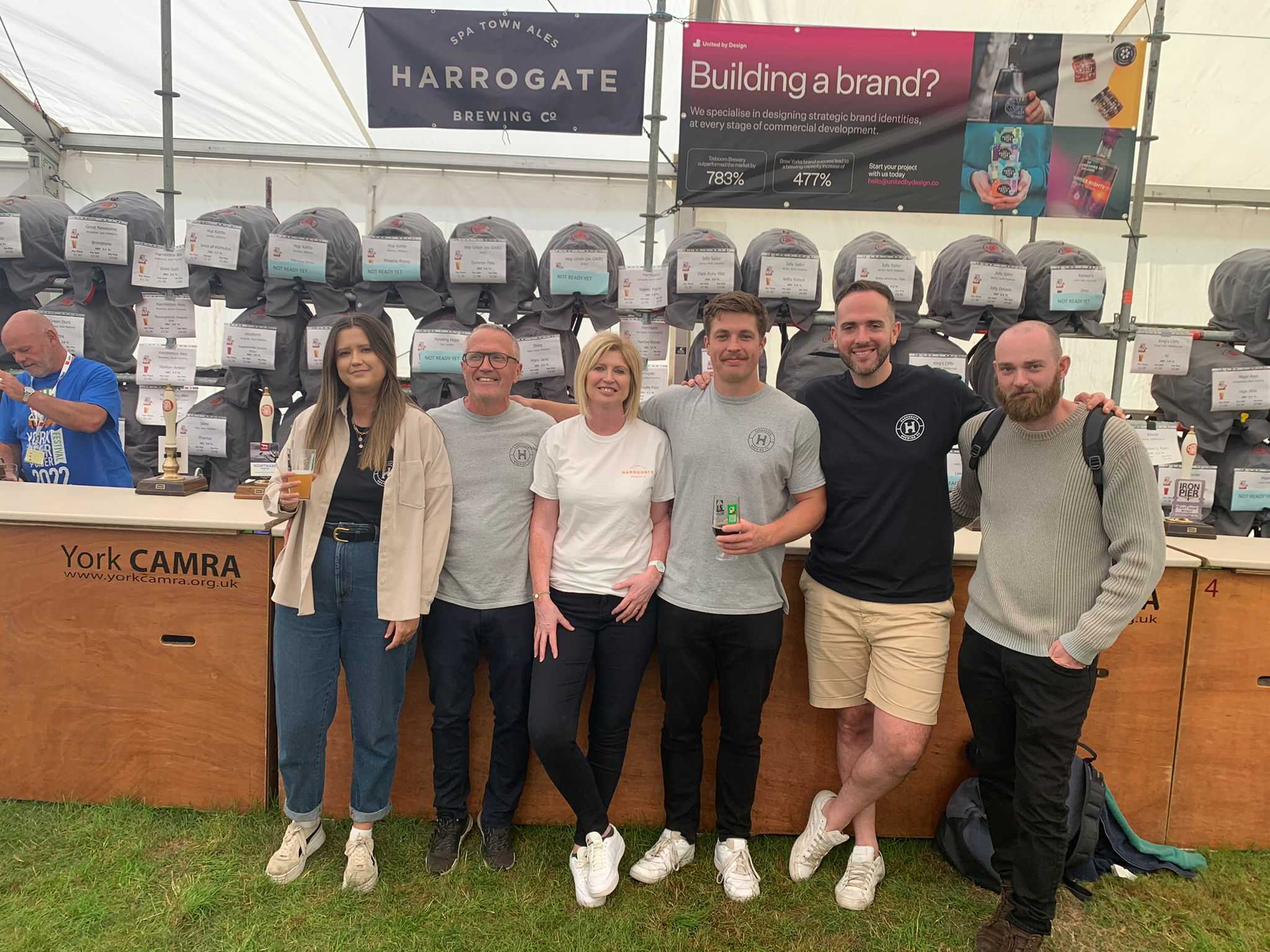 Our beers pay tribute to the rich history of Harrogate, the people that live there and it's wonderful natural landscape. Our logo represents the impressive architecture of the area, dating back to the 17th century – overlooked by the ever-increasing red kite population which have become a regular feature in local skies.