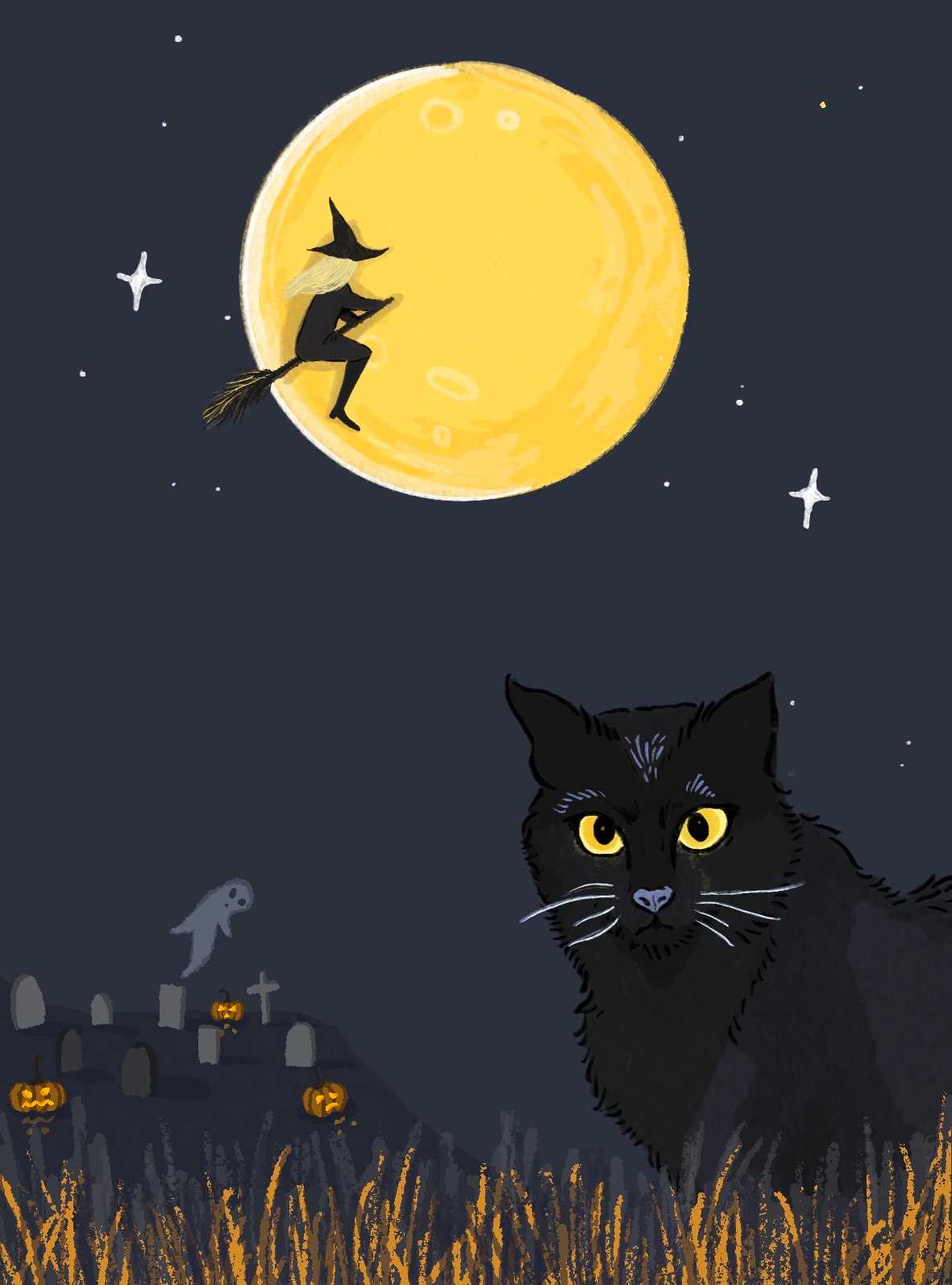 OCTOBER NEWS
BLOODY BLONDE!
Trick or treat yourself this Halloween with our raspberry 'bloody' blonde!
You'll find this blood-red beer pouring at the tap the end of this month, you can also expect our usual spooky decorations and music, free sweets and activities for the kids, plus a prize for the best fancy dress – let's get spooky!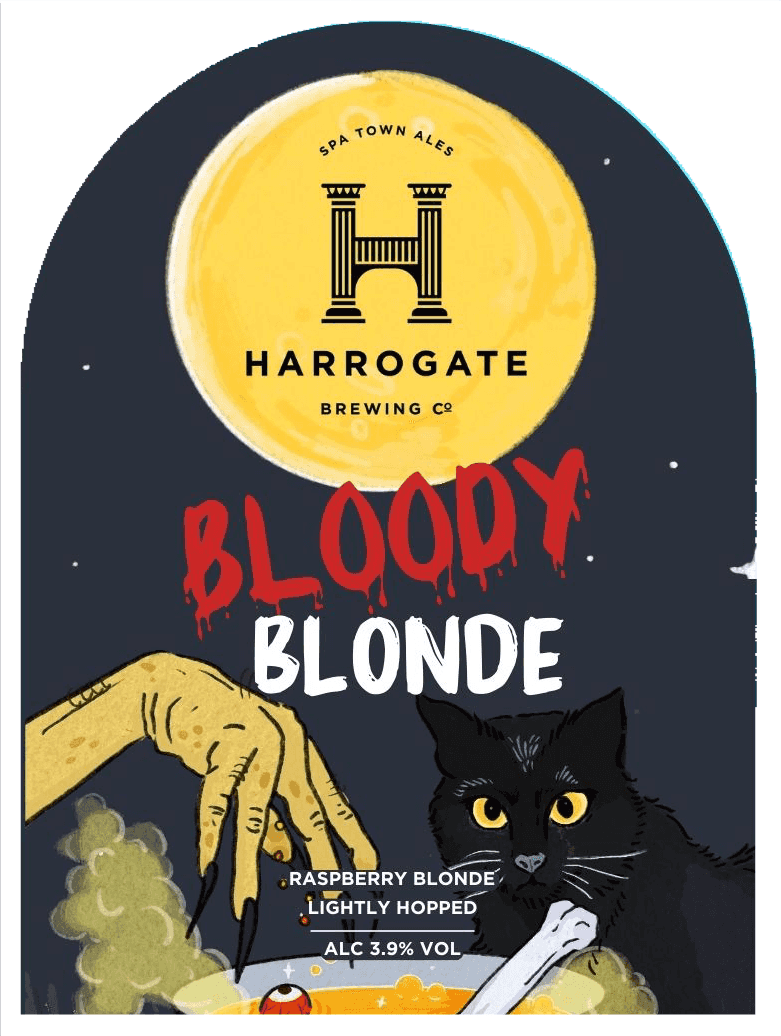 Upcoming Music
There's nothing quite like sitting in a warm and cosy pub on a crisp Autumn day, listening to a bit of music with a beer in your hand…
Saturday 7th October @ 6.30pm – Lee Bailey singing with acoustic guitar
Friday 13th October @ 7pm – The Wondertones, Claire and Sean with their dulcet tones and baby grand piano
Sunday 22nd October @ 3.30PM – Our monthly open mic, all performers welcome
Saturday 28th October @ 6.30pm – Scott from Northern Acoustic singing and playing guitar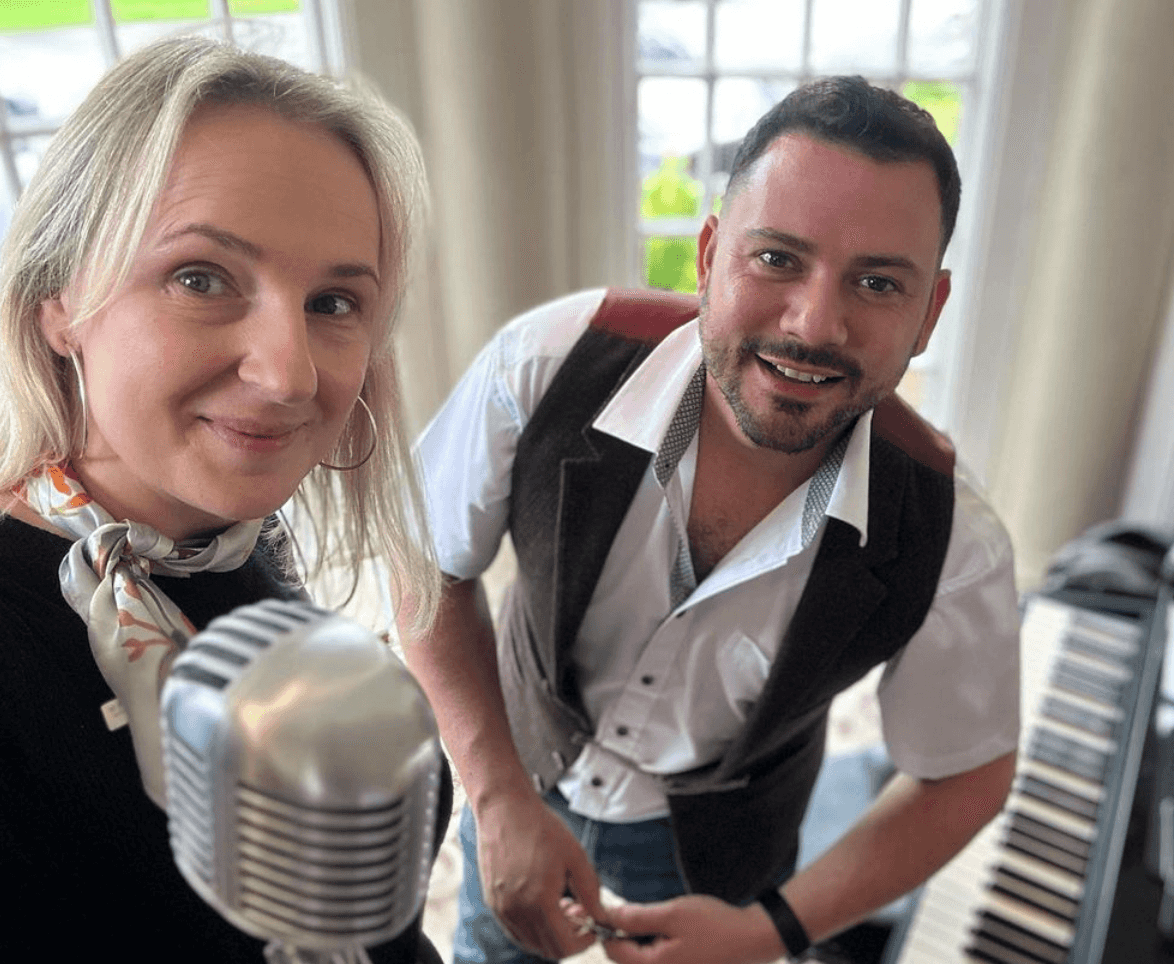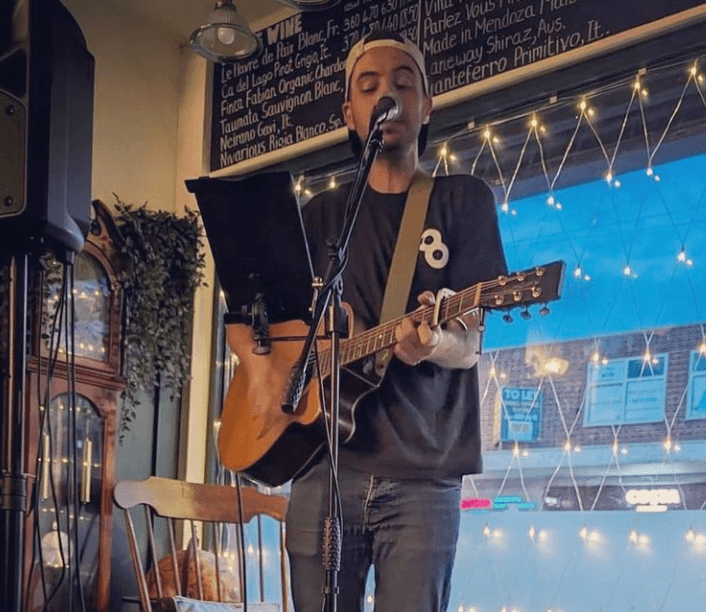 Bespoke Beers
We're very excited to be in the process of brewing not one but two very special bespoke beers this month!
First up is a beer for the North West MG car club, who are celebrating 100 years since the first MG (a very fancy car for those who don't know) was created, along with 90 years since the club was first formed. If you look closely on the label, you'll see designer Cecil Kimber sat in the very first MG model.
Next up is for building supplies company The Myers Group, a fourth-generation family owned business based in Huddersfield whose bespoke beer is aptly named 'Builder's Blonde'.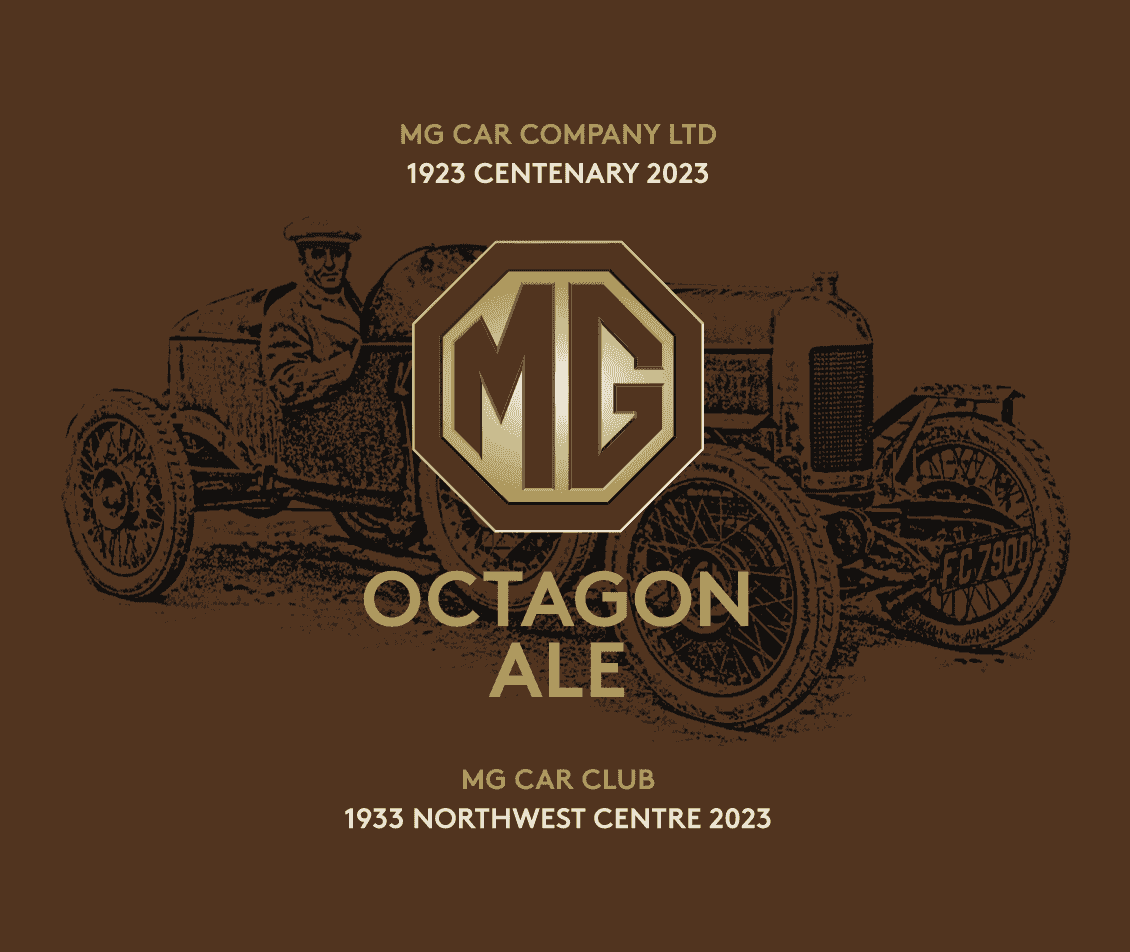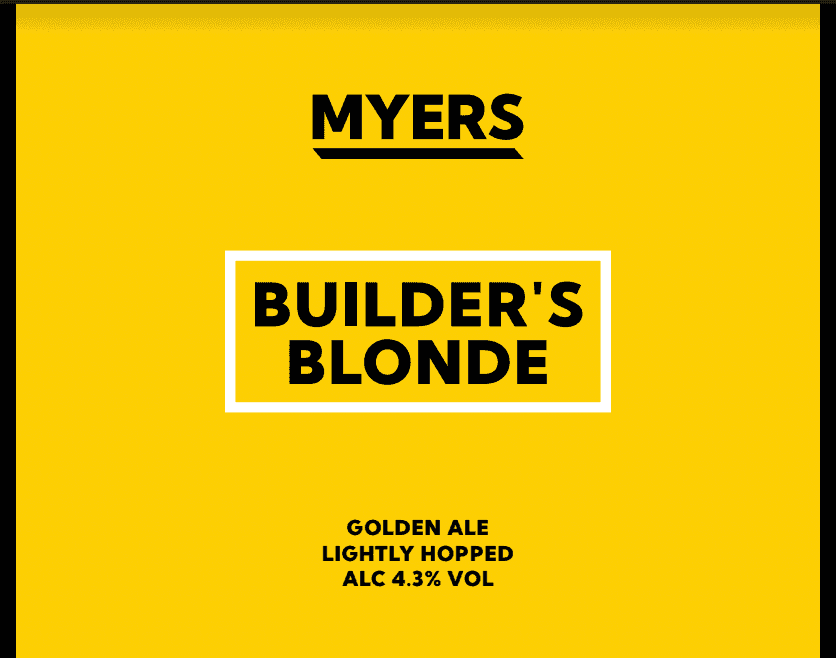 Upcoming Food
Saturday 7th – Philly's Pizza
Wood-fired Pizzas with all the toppings.
Saturday 14th – Bistro Guy
Homemade, hand-stretched pizzas
Saturday 21st + Sunday 22nd – Hustle Burgers
Expect stacked burgers oozing with cheese and all the toppings
Saturday 28th + Sunday 29th – 7 Star Flag
Loaded fries like you've never seen, from Thai pulled pork, to chilli beans and meatballs.