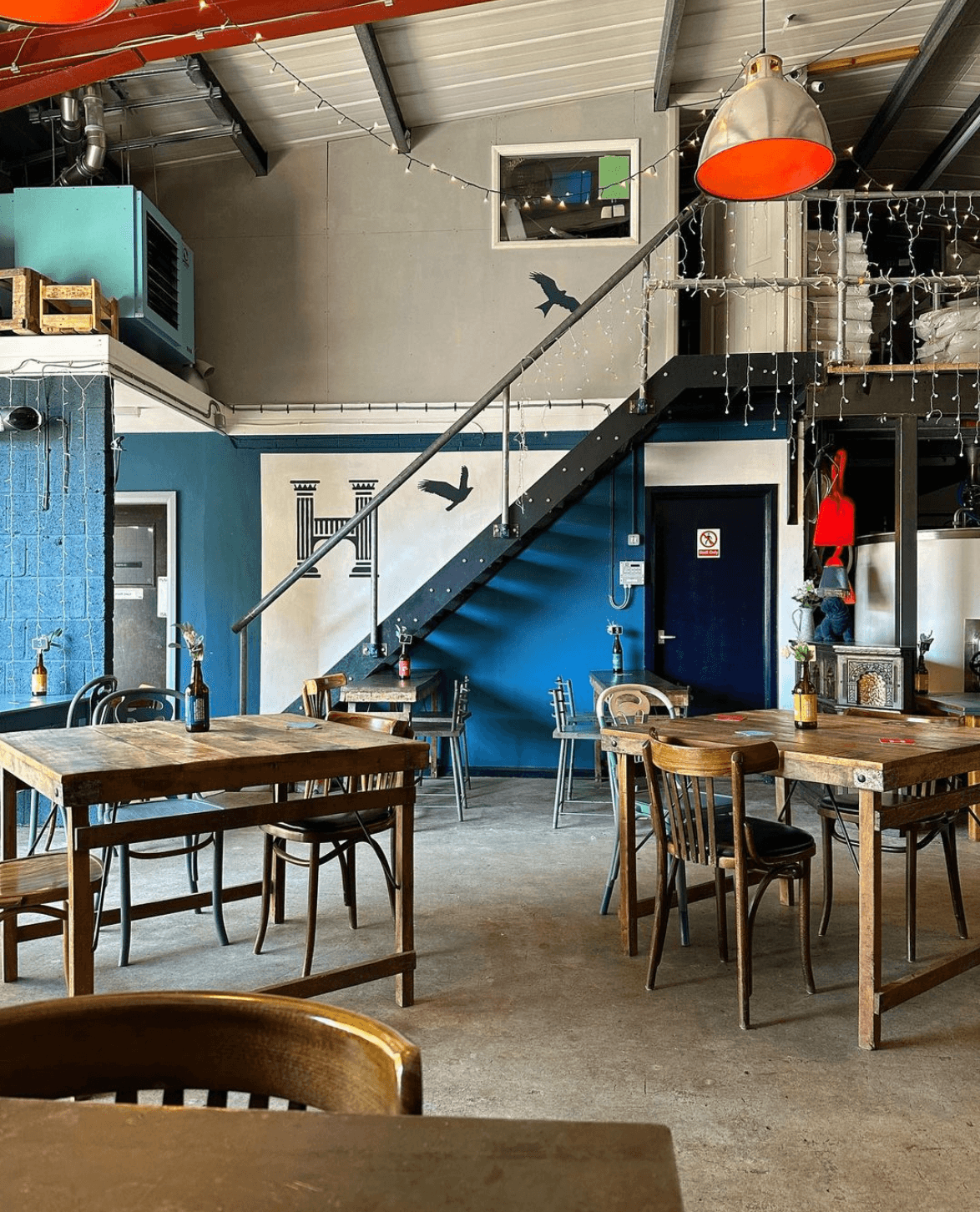 NOVEMBER NEWS
Here's what's happening in November…
*NEW SOUR*
Since last year's collaboration with Horsforth Brewery we've been looking to add a sour to our beer range (for those who remember the 'Peach Boys' sour we had on tap!) We're now very excited to reveal to you our 4.6% Louis Louis Sour:
'Sail away to paradise with this fruit-packed tropical sour. Sweet notes of mango and pineapple compliment Sabro hops and toasted coconut to create a smoothie-like texture with full mouthfeel. Strong fruit aroma with tangy aftertaste.'
Keep an eye out for this on the bar, it will also be available in can on our website!
November Sunday Roasts!
BIG NEWS – We've teamed up with Blake's Bites to bring you Sunday roasts ALL November!
The best part? They're only £10! Starting Sunday 5th November and served from 1pm-6pm, you can either eat in, or pop in for a pint and grab one to takeaway. We appreciate customers may want roasts before 2pm, so we've decided to open the tap from 1pm-8pm every Sunday in November.
Meat and veggie options will alternate weekly:
Sunday 5th Nov – Pork Shoulder or Veggie Galette
Sunday 11th Nov – Roast Beef or Cauliflower Steak
Sunday 19th Nov – Gammon or Quorn Roast
Sunday 26th Nov – Roast Turkey or Veg Roast
To book, email bookings@harrogatebrewery.co.uk.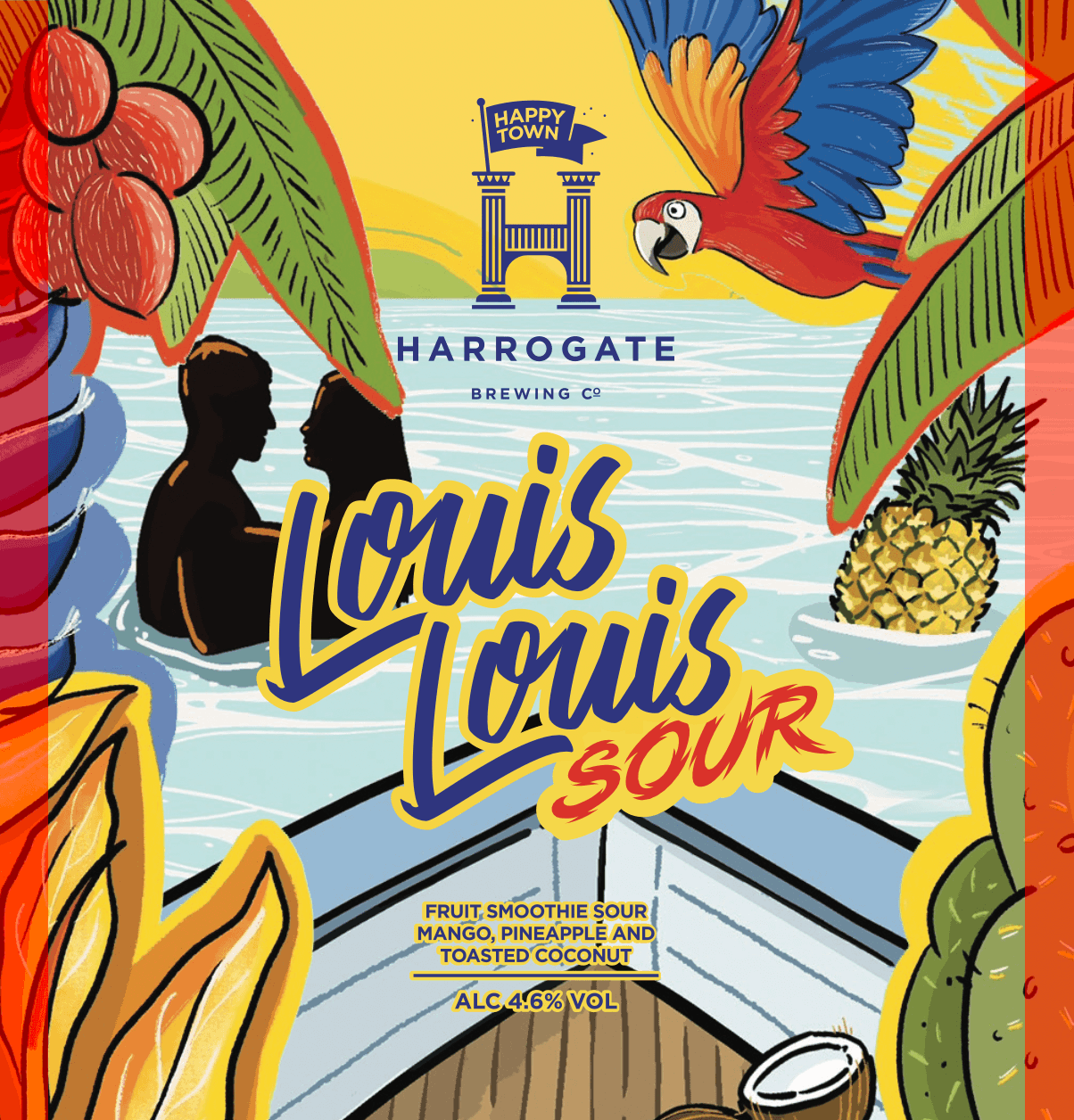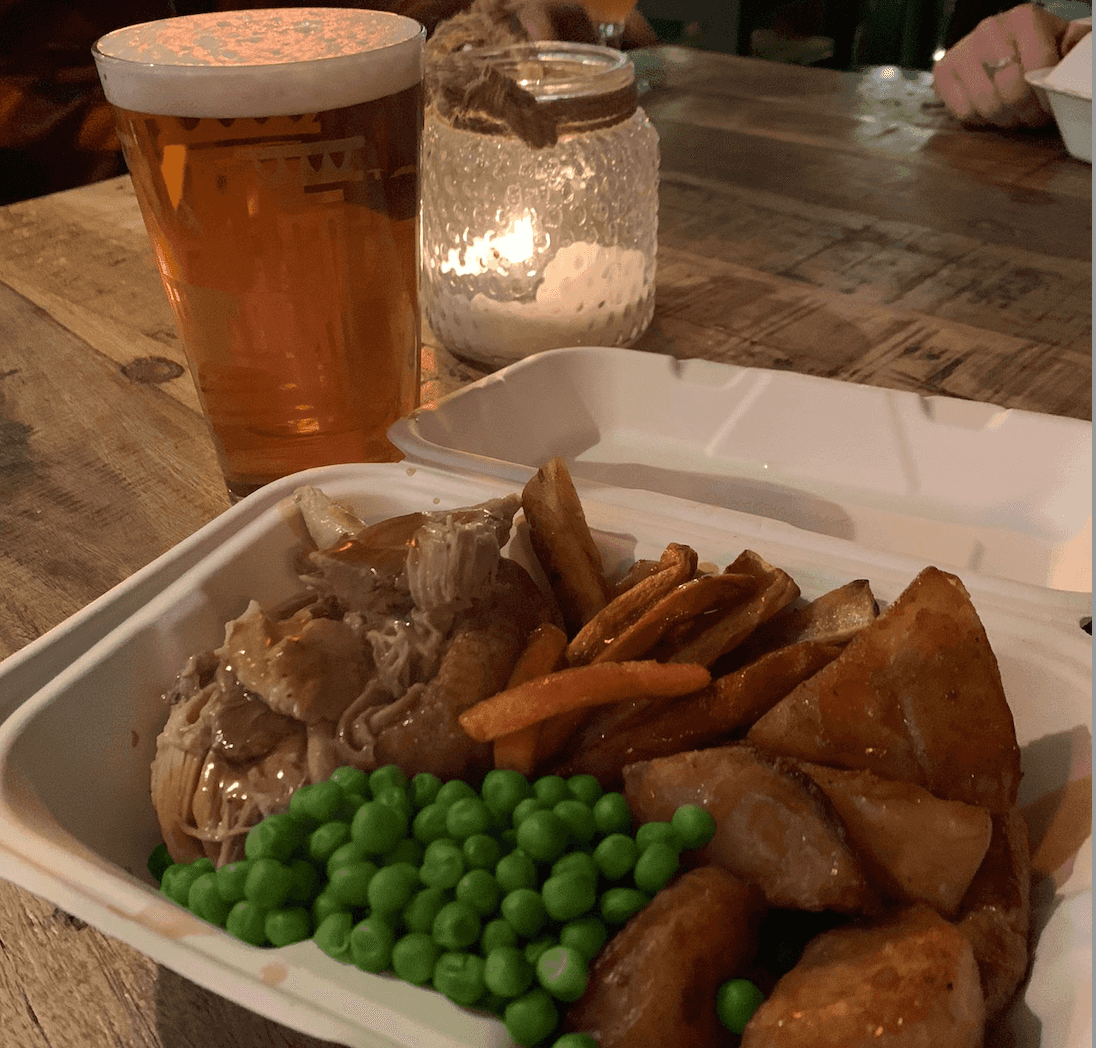 Upcoming Food
Saturday 4th – Burger x Streetfood
Handmade burgers with all the toppings
Saturday 11th – Meanwood Pizza
Neapolitan Pizzas powered by ooni
Saturday 18th – Bistro Guy
Homemade, hand-stretched pizzas
Saturday 25th – 7 Star Flag
Loaded fries like you've never seen, from Thai pulled pork, to chilli beans and meatballs.
Every Sunday of November will have Roast dinners served from 1pm-6pm by Blake's Bites!
Christmas Party
It's never too early to start thinking about Christmas! This year we'll be hosting our Christmas Party on Wednesday 20th December. Details will be released in the next few weeks, but you can expect a drink on arrival, full Christmas dinner plus some festive entertainment to be included with each ticket.
Perfect for a friends get together or staff Christmas do, save the date in your diary now!
For any enquiries drop us an email at info@harrogatebrewery.co.uk or give us a call on 07593 259425.