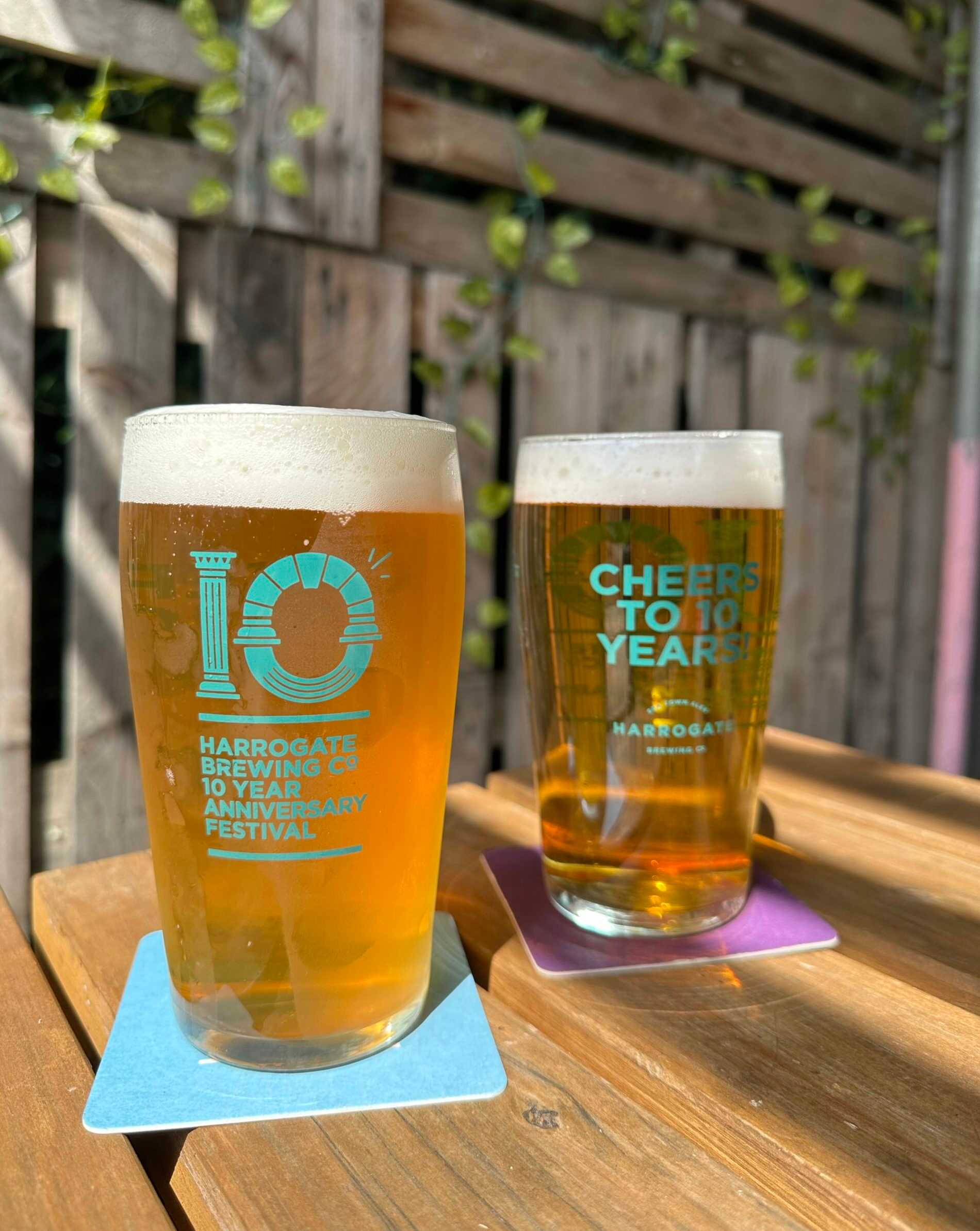 AUGUST NEWS
Bring on the beer fest!
Our festival weekend has finally arrived and we couldn't be more excited! Friday 11th – Sunday 13th August you can expect banging beer pop ups from our brewery pals (Northern Monk, Amity Brew Co and Bini Brewery), live music, delicious food from not one but two street food vendors, plus a few extra surprises thrown in (see picture below!)
Tickets are selling fast and whilst some will be available for purchase on the door we'd recommend buying through our website prior to avoid disappointment – for more details and info click on our 'Beer Fest 23' page.
Birthday beers all round
We couldn't celebrate a big birthday without some big birthday brews – making their debut at our festival this month, we're pleased to have two fruity pale ales on the bar. The first, a double dry hopped pale using Nectaron hops from New Zealand, the second an Apricot puree packed pale ale at 4% abv.
Both are small batch brews so if you want to try, be sure to pay us a visit sooner rather than later!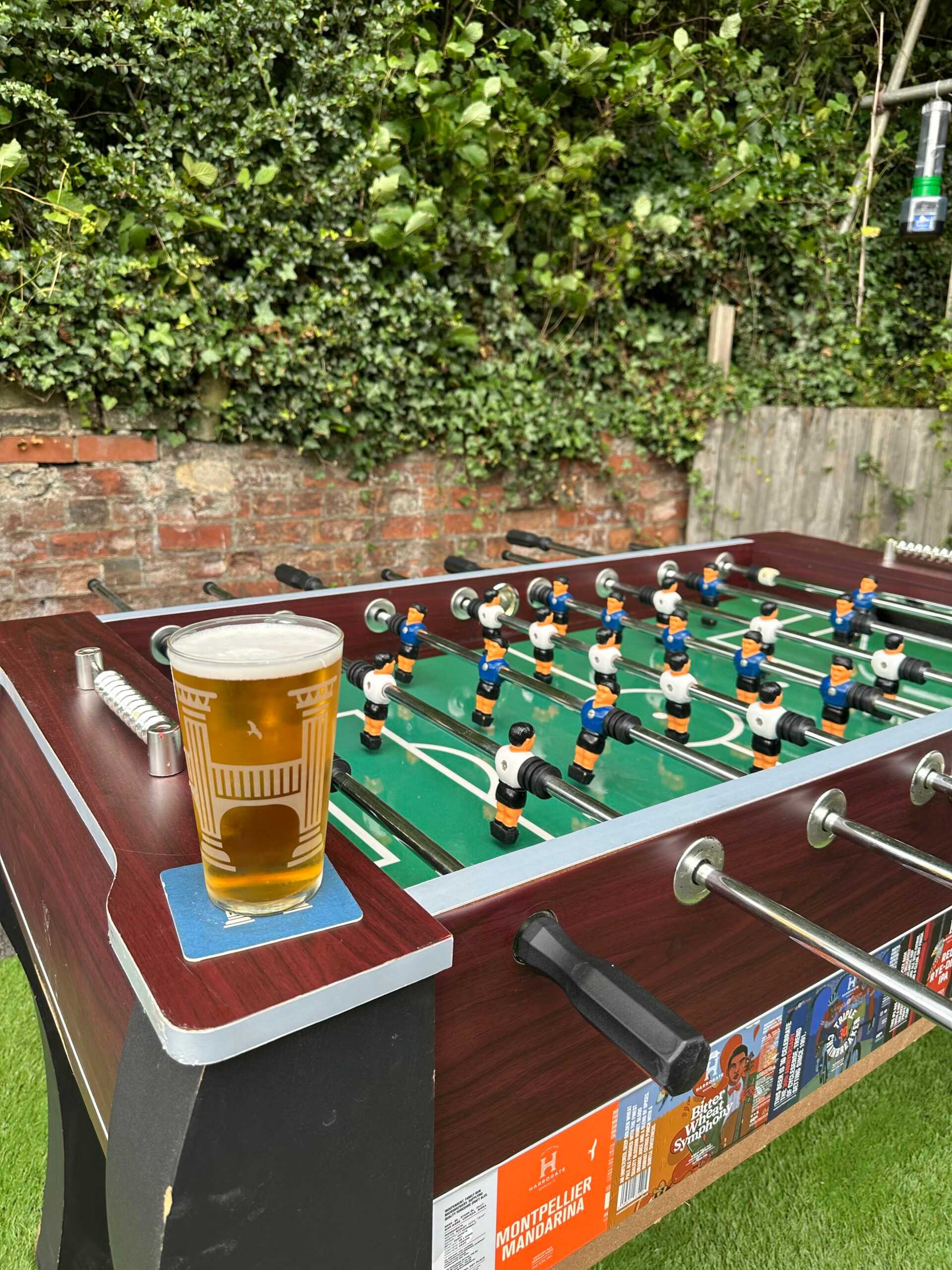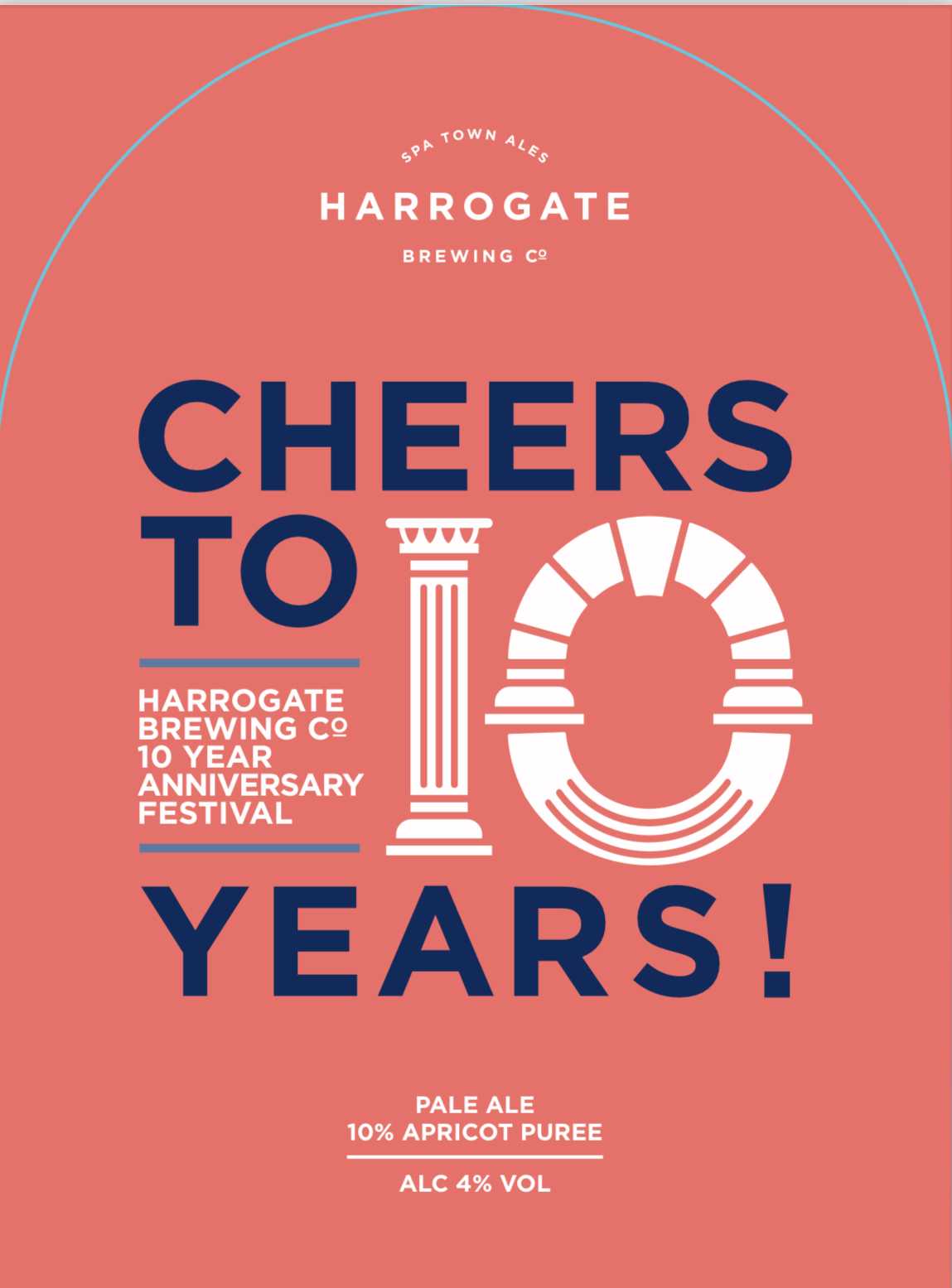 Fruit Sour Paradise
Since our previous 'Peach Boys' collab with Horsforth Brewery we've been testing out new sour recipes for the tap. This one is really special – its precisely packed with mango, pineapple and coconut creating the perfect transition from sweet to sour on the palate.
We have two kegs pouring on tap at the moment – so if you fancy a try, get down quick! Stay tuned for the final product…
Upcoming Food
Finally, here's a run down of upcoming food vendors for the month:
Saturday 5th + Sunday 6th – Korean Grub Club
Sean is back with his authentic fried chicken and tempura Korean platters
*FESTIVAL WEEKEND* Saturday 11th – Sunday 13th  – TIRO Sicilian AND Jack in a Box
Arancini balls, stuffed Italian sandwiches, loaded fries and greek souvlaki BBQ with chicken gyros and more!
Saturday 19th + Sunday 20th – Orchard 27
All things deliciously Mexican, delicate tacos with slow-cooked meats and stuffed burritos
*AUGUST BANK HOL* Friday 25th, Saturday 26th + Sunday 27th – Blake's Bites
Catering company producing a variety of street food, from Chicken karaage to curries and loaded croquettes!