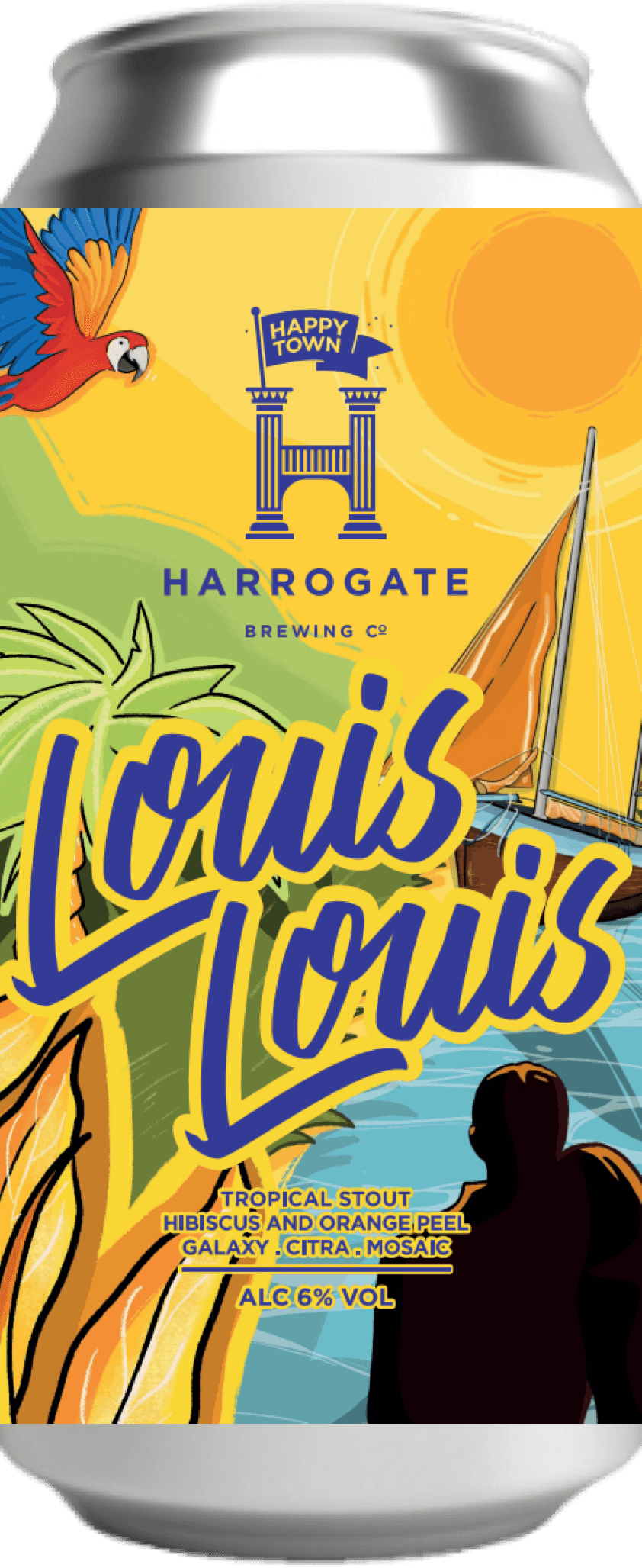 Louis Louis Tropical Stout
Hibiscus and orange peel. Galaxy, Citra, Mosaic hops.
Highly varied crystal and toasted malts give flavours of plum, raisin and spice, with hints of tropical fruit imparted from hops. Sweet floral notes from hibiscus and orange.
Brewed to celebrate the birth of Louis Patrick McCarthy 24th March 2022.
Allergens: Gluten (Malted Barley, Oats and Wheat)