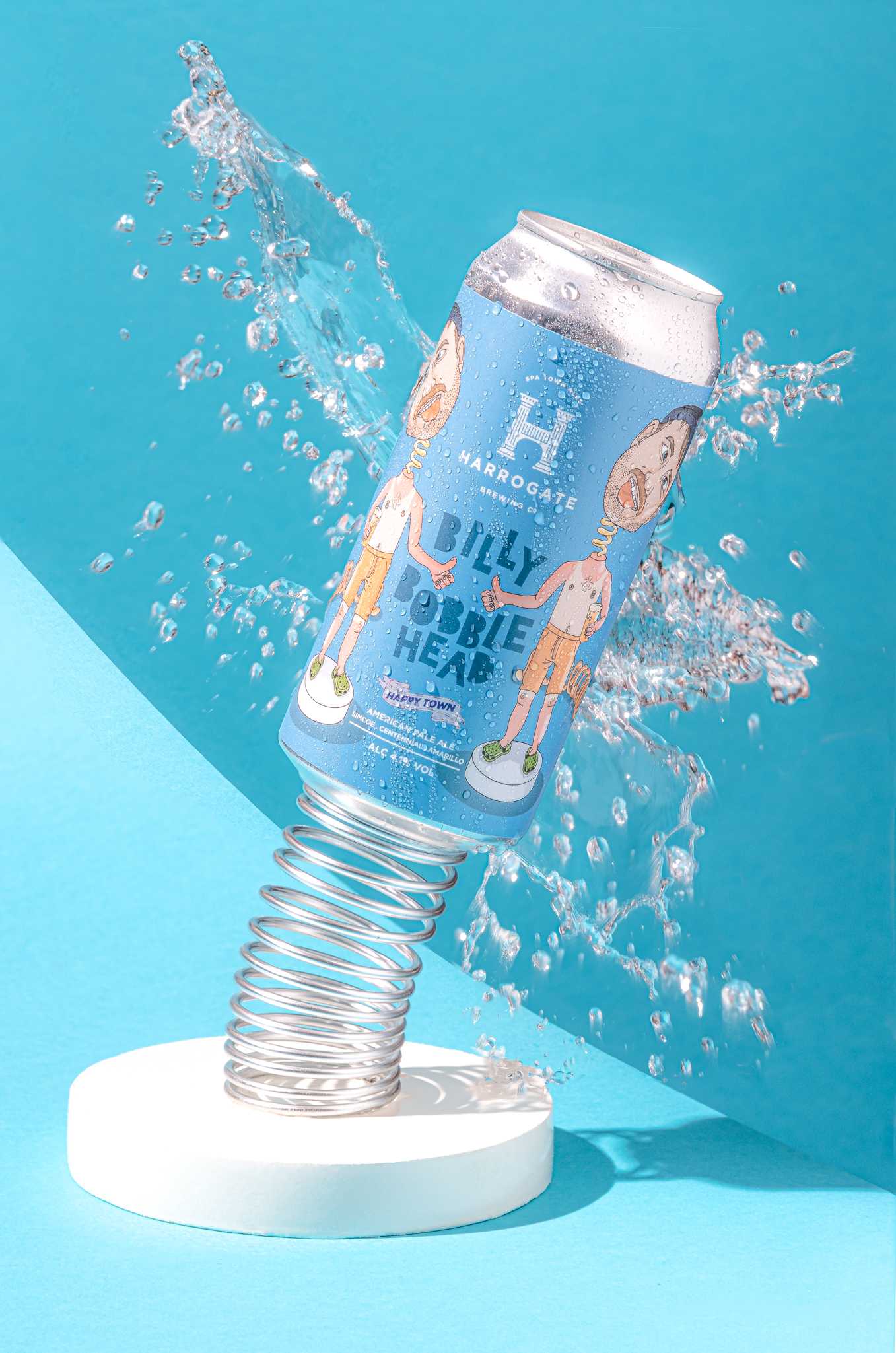 SEPTEMBER NEWS
Harrogate Beer Week!
We're excited to once again be a part of Harrogate Beer Week – an inclusive, week-long, town-wide celebration of Harrogate beer! Hosting a programme of special events and initiatives across bars, brewery taps, and eateries.
This year it's going even bigger than before – all 5 breweries are teaming up to bring you Septemberfest! A special event with pop up bars, live music and food at Cedar Court Hotel, Harrogate 22nd-24th September. Tickets available now!
https://www.eventbrite.co.uk/e/septemberfest-closing-weekend-tickets-700681315677
A Festival Success
Our summer beer festival went even better than imagined, we had an incredible weekend filled with fun, laughter and plenty of beer!
Our taproom community never ceases to amaze us with their encouragement and support, so to everyone who joined us we'd just like to say – Thank You!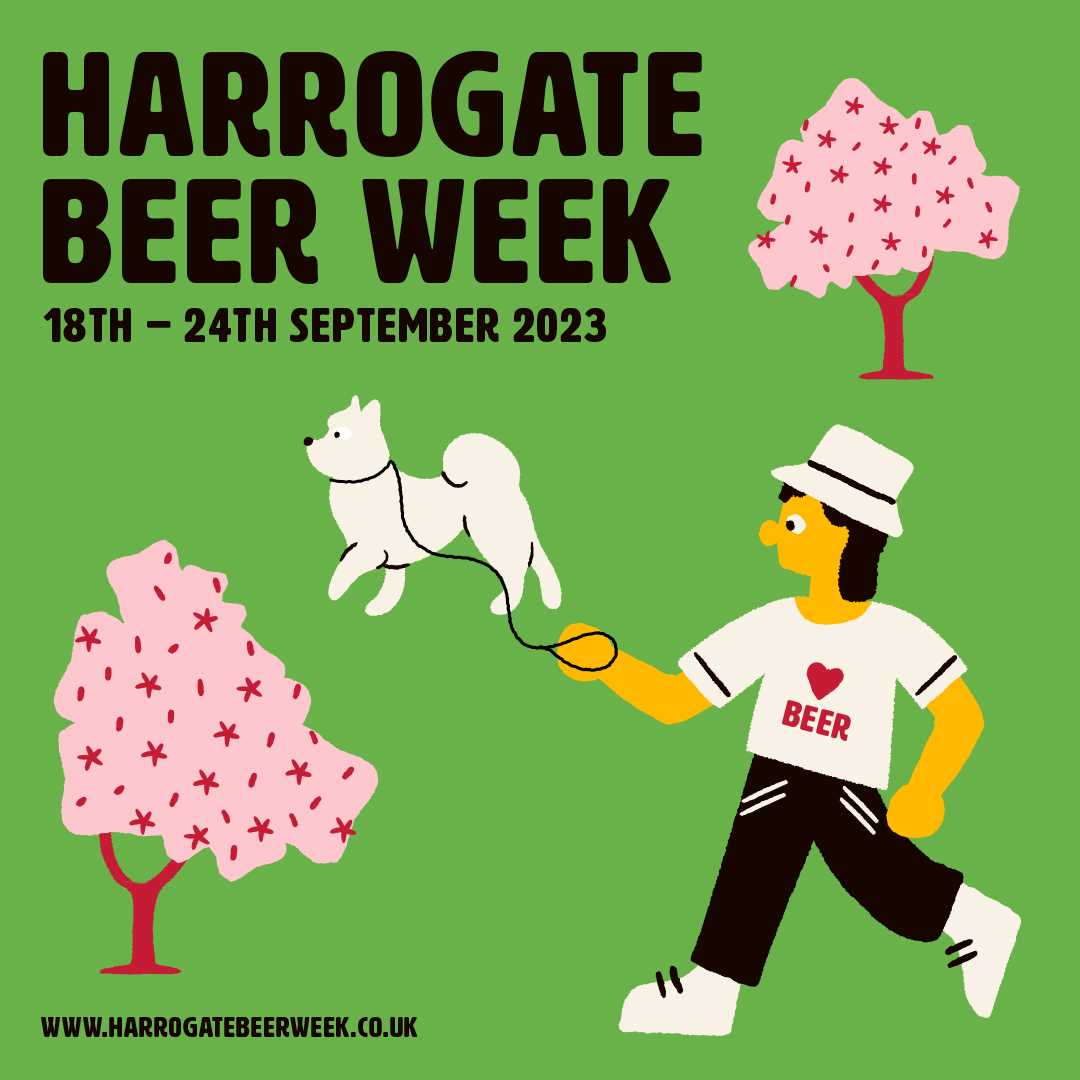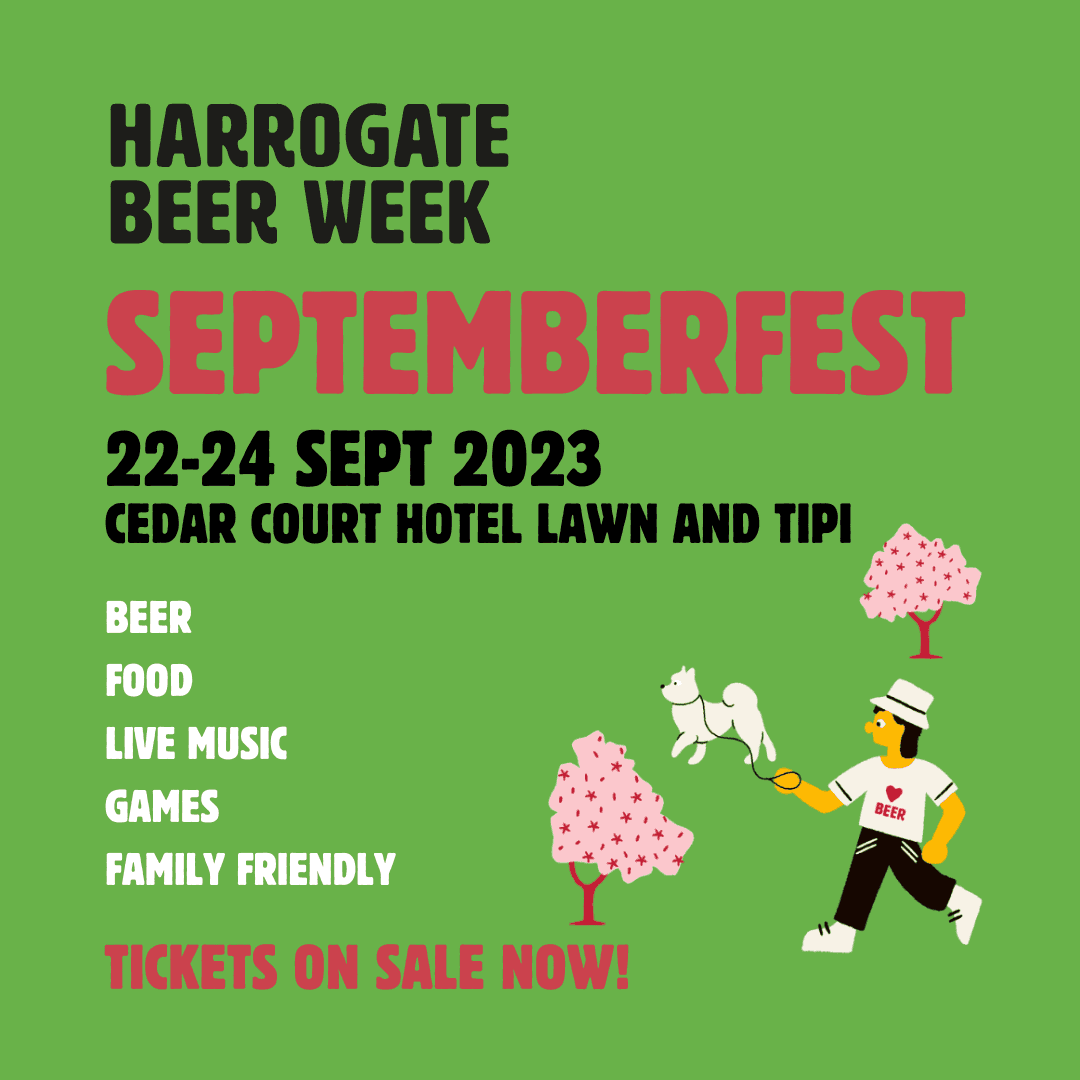 Best Laid Cans
Our can range is looking pretty healthy at the moment if we do say so ourselves – we currently have 7 styles available including our ever popular Iris, our 6.3% DDH New England IPA made using Galaxy, Mosaic and Azacca Hops.
Also back in stock is Billy Bobblehead – our 4.1% American Pale Ale is now back with a bang both in can and on keg!
Upcoming Food
Friday 1st + Saturday 2nd – Jack in a box
Serving a menu of chilli dogs and pork burgers
Sunday 3rd  – 7 Star Flag
Expect the ultimate loaded fries with fried chicken, chilli beans and cheese, pork meatballs and more
Saturday 9th + Sunday 10th – Orchard 27
All things deliciously Mexican, delicate tacos with slow-cooked meats and stuffed burritos
Saturday 16th – Philly's Pizza
Homemade, hand-stretched pizzas
Saturday 23rd + Sunday 24th – Blake's Bites
Catering company producing a variety of street food, from lebanese flatbreads to pulled pork burgers and loaded hash browns!