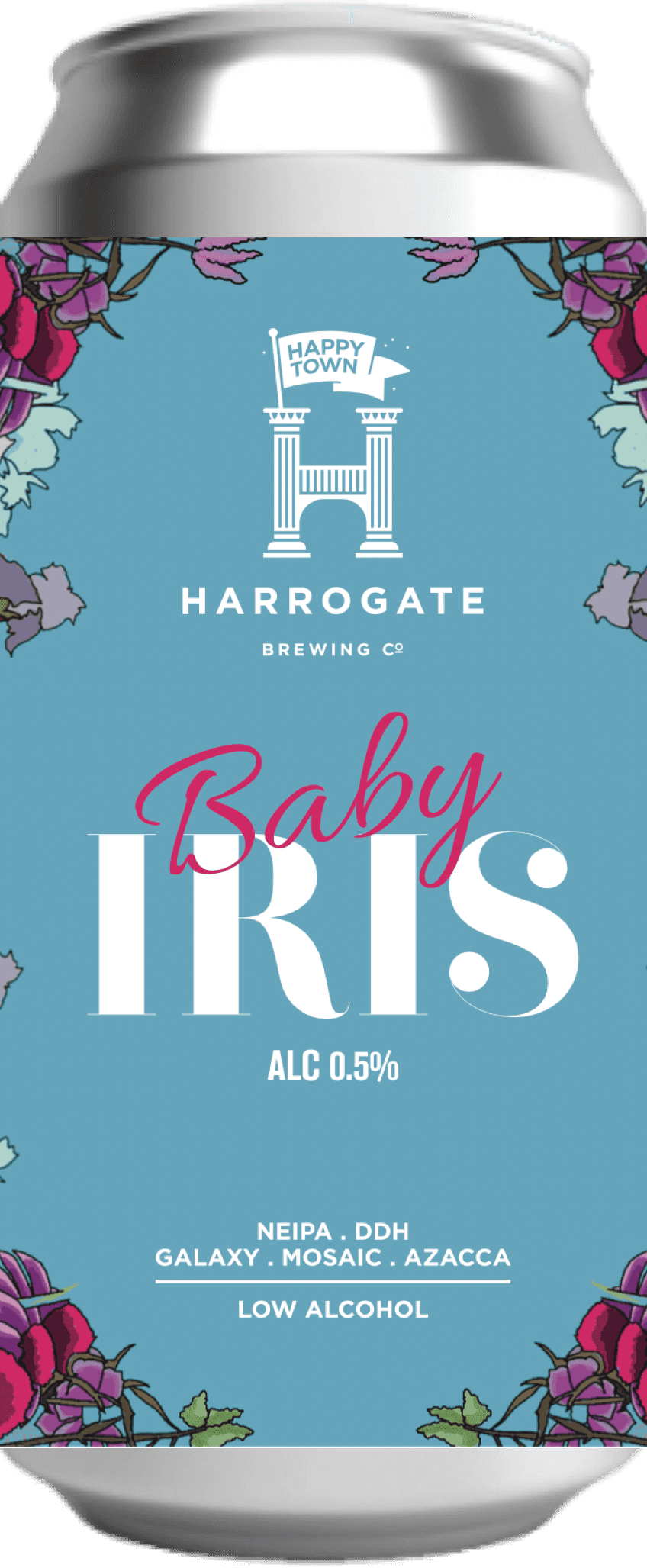 Baby Iris NEIPA (Low Alcohol)
New England IPA - Galaxy, Mosaic & Azacca
HBco x MASH GANG Collab.
New England IPA – Galaxy, Mosaic & Azacca
Developed with the experts from MASH GANG, a low alcohol version of our popular Iris New England IPA, brewed to celebrate the birth of Iris June McCarthy. Using the finest ingredients to make a beer as special as her.
Allergens: Gluten (Malted Barley, Wheat & Oats).